Join teachers from across the country for a one-week immersion in Mobile CSP!
July 16-21, 2017 in Duluth, MN
Mobile CSP Immersion Week is a week-long immersion experience in the Mobile CSP curriculum and professional development, all led by master teachers. Mobile CSP Immersion Week is as part of CSPdWeek, a national week of computer science training for educators everywhere. See a complete list of events happening that week.
What is provided?
Teachers attending the Mobile CSP one-week professional development immersion experience will:
learn to use the Mobile CSP curriculum to teach College Board's AP Computer Science Principles course
be part of a professional learning community of 10-12 teachers, supported by a master teacher experienced with Mobile CSP
receive academic year support from a master teacher and through an online discussion forum
have access to the Mobile CSP student curriculum and teacher materials (discussion forum, lesson plans, & assessments)
receive travel support to Duluth, MN and an Android tablet for use in the classroom
How much does it cost?
Mobile CSP PD Week is sponsored by the Infosys Foundation USA with support from the National Science Foundation. Their generous support will cover travel costs (airfare or mileage), on-campus apartment accommodations, travel food, training, and materials. Professional development will be led by Mobile CSP master teachers during the week and their support will continue throughout the academic year through virtual small-group meetings.
Eligibility & Application
Preference will be given to teachers who…
are high school teachers, teaching in grades 9-12 (Required)
are planning to teach the CS Principles course in the 2017-18 OR 2018-19 school year
Note: we will ask that you submit a signed principal's approval form verifying you are planning to teach the course
are at schools that do not currently offer computer science courses
Note: we can accept a limited number of participating teachers and schools with CS experience, but please apply as we have openings
Apply Now! Select Immersion (PD) Week in Duluth, MN for Questions 1 and 2 in the application
Note that you do not need to submit a principal's approval form now, but you will need to have one submitted to confirm your spot in the professional development immersion week. A small registration fee of $50 will be collected when confirming your participation, which will be refunded upon completing the week.
Schedule
Teachers will be expected to complete an online orientation and some activities before the immersion week. Teachers will arrive in Duluth on Sunday afternoon (July 16th) for apartment check-in and some informal activities. The Mobile CSP professional development will be held from 8:30 am – 4:30 pm, Monday through Thursday, and 8:30 am – 1 pm on Friday. During the evening, optional community-building activities will be available. Teachers will then travel home Friday afternoon, members of the Mobile CSP community.
Questions? Please contact us at info@mobile-csp.org
Sponsors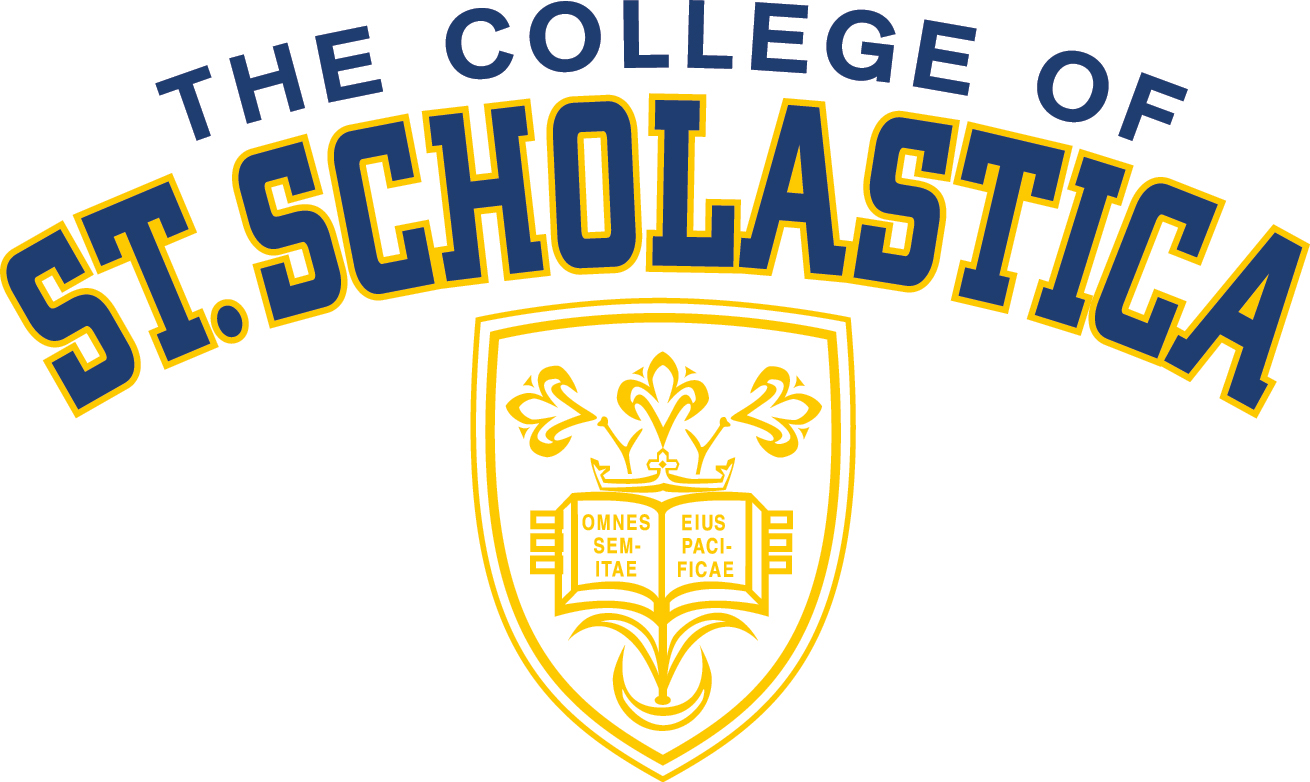 Hosted by The College of St. Scholastica on the shores of the beautiful Lake Superior (Learn more about Duluth)