ITgirl – AspireIT
The National Center for Computer Science Education is a proud Program Partner for the ITgirl program in Hartford, Connecticut. ITgirl is funded by NCWIT AspireIT (Fall 2017, Fall 2018, Spring 2020). Led by Lola Kovalski from Hartford Magnet Trinity College Academy, the ITgirl program offers middle school girls the chance to learn about Computer Science and programming for social good using the Mobile CSP curriculum.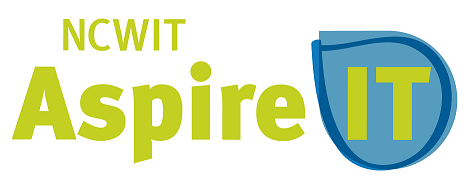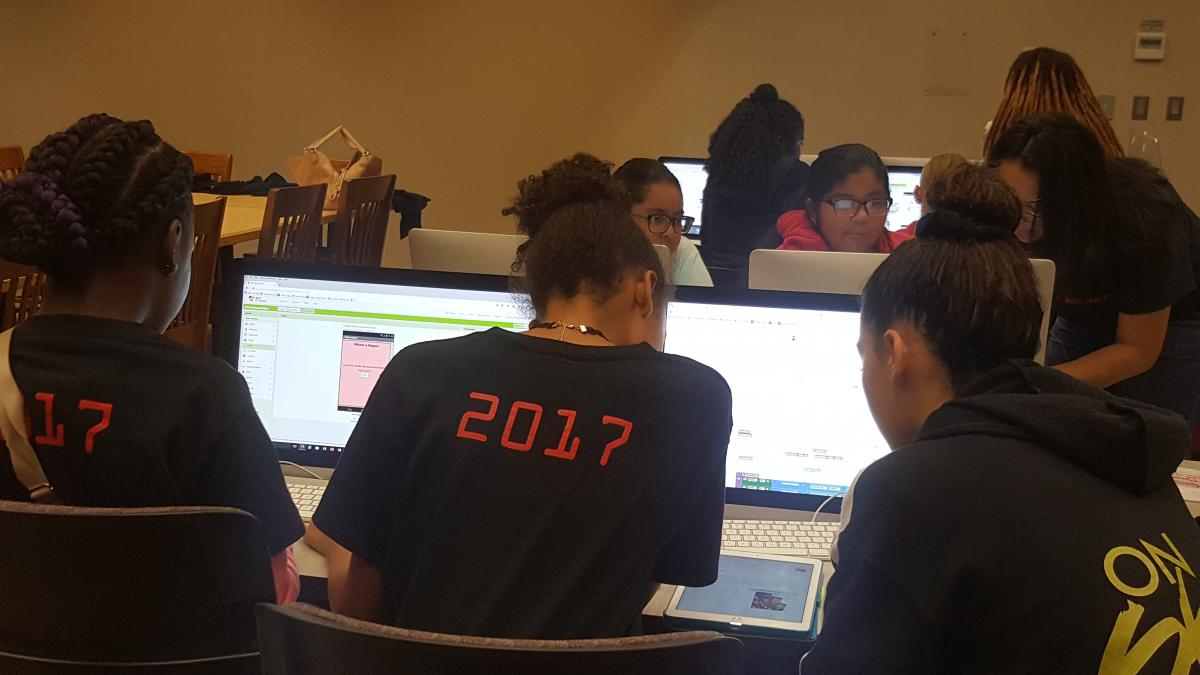 Click here to learn more about the 2017 session Click here to learn more about the 2018 session
Details for the Spring 2020 program are available here.